As part of its Voluntary Commitment to increasing circularity and resource efficiency, PlasticsEurope has engaged to update its eco-profiles programme on a 3-year rotation basis. The eco-profiles of polymers is an indispensable information source enabling eco-design with plastics. The programme ensures consistency, reliability and level playing field to all polymer families. Although the bio-based share increases over time, the fossil-based precursors issued from steam-cracker still represent the largest part of feedstock. Thus, it makes full sense to start the programme by updating the 'oil and gas extraction to steam cracker' chain.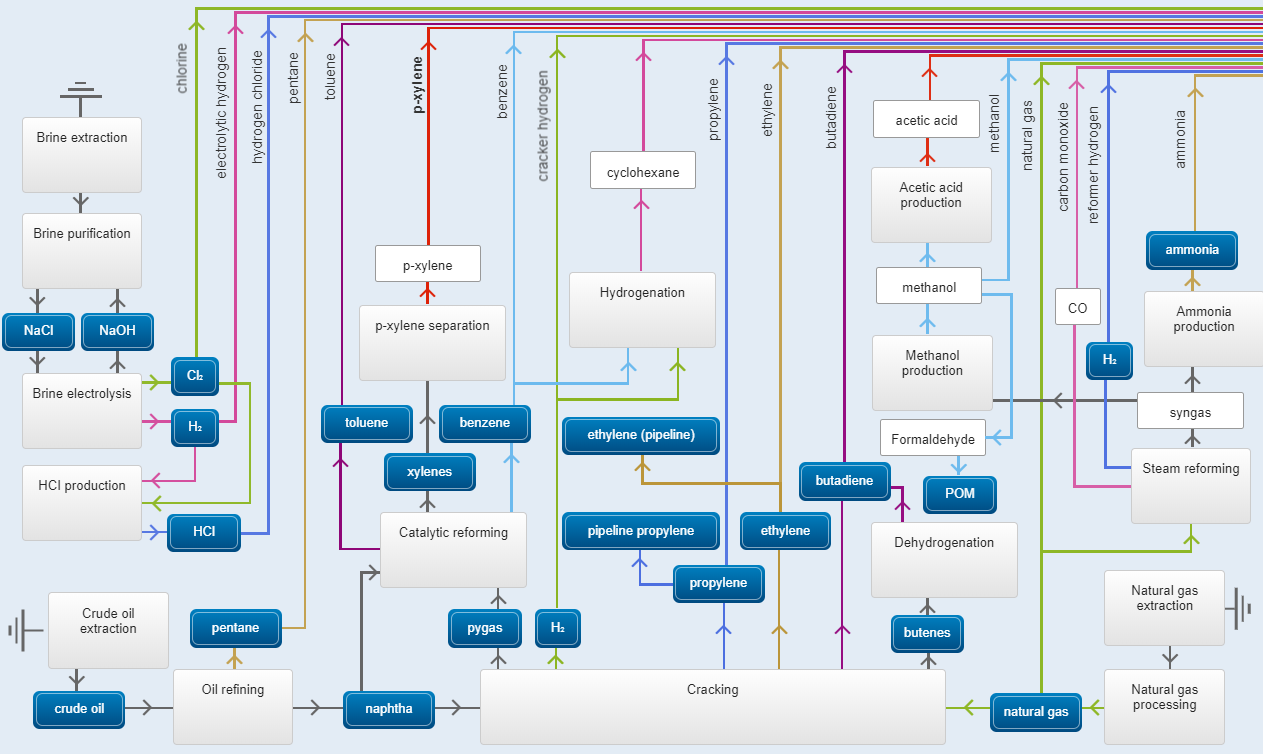 On 12 March 2019, the PlasticsEurope Life Cycle Thinking and Sustainability Group held a kick-off meeting aiming at delivering updated data by the end of 2019.

In order to further enhance the reliability and reputation of PlasticsEurope data, the meeting was organised with highly recognised data developers, namely thinkstep, IFEU, Eco-invent and ESU services.

The European Joint Research Centre (JRC, Ispra), bringing its expertise to the Environmental Footprint Project, and also highly interested in our programme, was also thoroughly briefed on this occasion. Thanks to this fruitful cooperation between industry and LCA experts, upgraded models and data could be further outlined.