This section provides you with a convenient way to contact PlasticsEurope and other plastics associations in Europe and around the world.
PlasticEurope Headquarters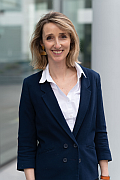 PlasticsEurope AISBL
Rue Belliard 40, box 16
1040 Brussels
Belgium
Contact: Virginia Janssens
Phone: +32 (0)2 792 30 99
Email us
To plan your journey to PlasticsEurope Brussels office,

Phone numbers
You can reach us on the general number: +32 (0)2 792 30 99

For a specific department dial:
Managing Director's Office
+32 (0)2 792 30 00
Finance and Business Services
+32 (0)2 792 30 03
Climate & Production Team
+32 (0)2 792 30 23
Sustainable Use of Plastics Team
+32 (0)2 792 30 43
End-of-life & Circularity Team
+32 (0)2 792 30 23
External Affairs and Communications Team
+32 (0)2 792 30 11

Specific product group secretariats:
Fluoropolymers
+32 (0)2 792 30 44
Polyolefins
+32 (0)2 792 30 23
Polycarbonate/BPA
+32 (0)2 792 30 44
Styrenics
+32 (0)2 792 30 33
Vinyls
+32 (0)2 329 51 03

PlasticsEurope offices
Central Region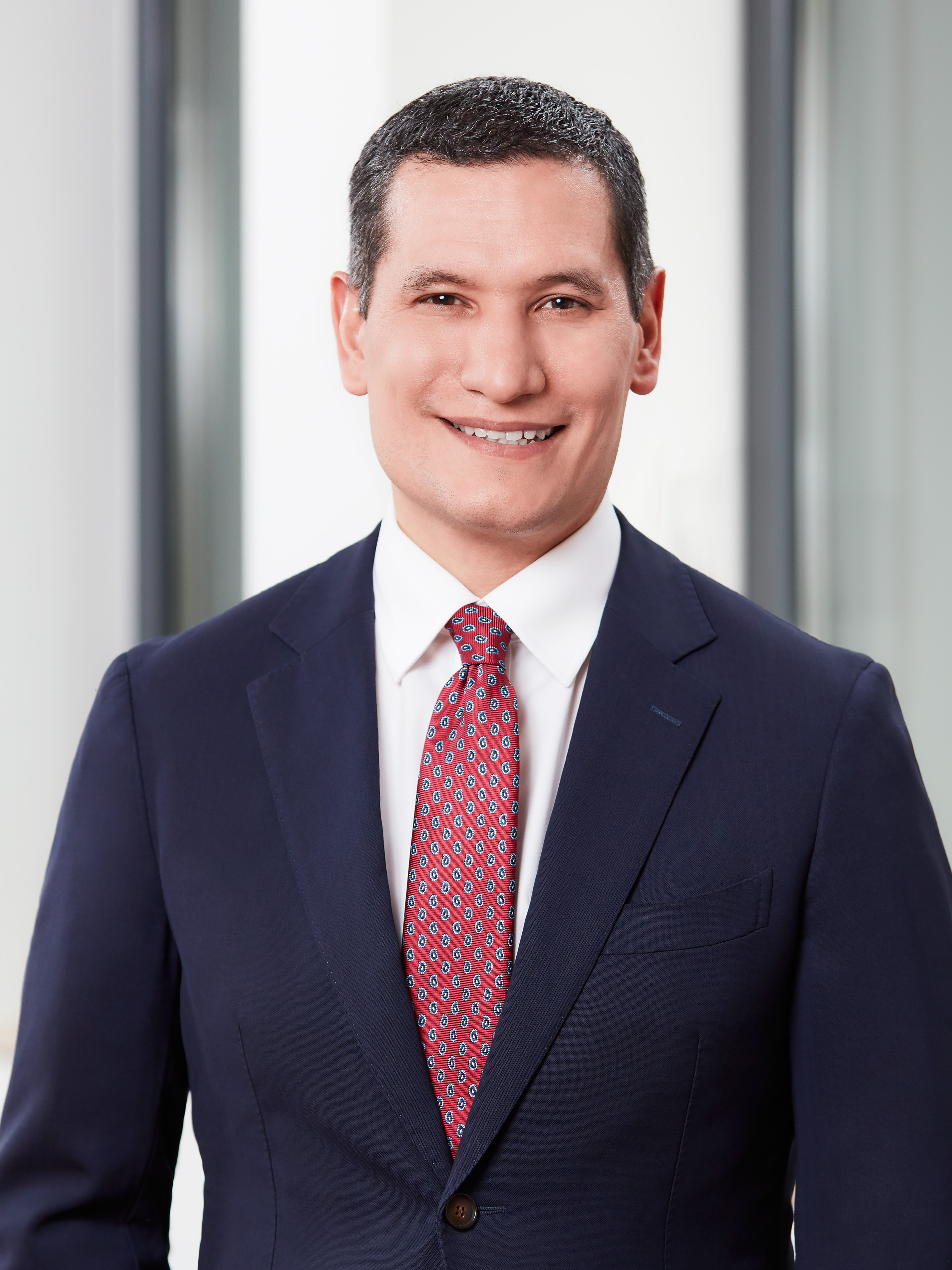 PlasticsEurope Deutschland e.V.
Mainzer Landstraße 55
60329 Frankfurt am Main
Deutschland
Contact: Ingemar Bühler / Anja Göhl
Phone: +49 (0) 69 2556 1300
Email the office
Iberica Region
PlasticsEurope o.r. en España
Hermosilla, 31-1º
28001 Madrid
Spain
Contact: Alicia Martin
Phone: +34 (0) 91 431 79 64
Email the office
Mediterranean Region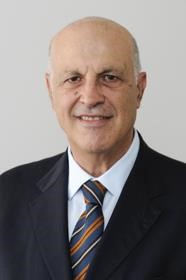 PlasticsEurope Italia
Via Giovanni da Procida 11
20149 Milano
Italy
Contact: Giuseppe Riva
Phone: +39 02 345 65 309
Email the office
Other representative offices
Austria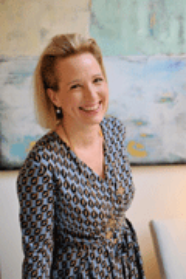 PlasticsEurope Austria
Paniglgasse 24/I/19a
1040 Wien
Austria
Contact: Sabine Nadherny-Borutin
Phone: +43 (0) 1 712 72 77
Email the office
Belgium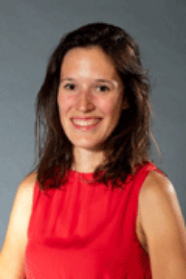 PlasticsEurope AISBL
Rue Belliard 40, box 16
1040 Brussels
Belgium
Contact: Charlotte Delvaux
Phone: +32 (0)2 792 30 25
Email the office
France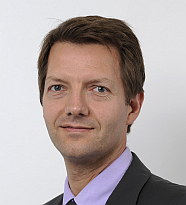 PlasticsEurope France
Le Diamant A
14, rue de la République
92800 Puteaux
Contact: Jean-Yves Daclin
Phone: +33 (0) 1 46 53 10 53
Email the office

Mailing address: Le Diamant A
92909 Paris - La Défense Cedex
France
Poland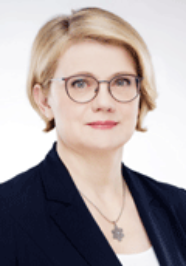 PlasticsEurope Polska
ul. Trębacka 4
00-074 Warszawa
Poland
Contact: Anna Kozera-Szałkowska
Phone: +48 (0) 22 630 99 03
Email the office

The Netherlands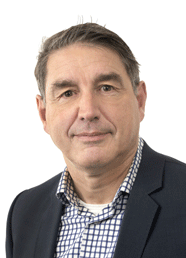 PlasticsEurope Nederland
P.O. Box 443
2260 AK Leidschendam
The Netherlands
Contact: Theo Stijnen
Phone: +31 (0) 612 50 76 42
Email the office

UK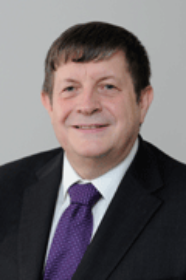 PlasticsEurope UK
6 Bath Place
Rivington Street
London EC2A 3JE
United Kingdom
Contact: Adrian Whyle
Email the office

Our network
European Plastics-related Associations

CPME
The Committee of PET Manufacturers in Europe
email: info@cpme-pet.org
PCEP
Polyolefins Circular Economy Platform (PCEP)
email: info@pcep.eu
SCS
Styrenics Circular Solutions (SCS)
email: contact@styrenics-circular-solutions.com
VINYLPLUS
VinylPlus, committed to Sustainable Development
email: info@vinylplus.eu
Plastics converters
European Plastics Converters (EuPC)
email: info@eupc.org
Plastics recyclers
European Plastics Recyclers (PRE)
email: info@plasticsrecyclers.eu
National Plastics Associations
If you would like specific information on the plastics industry from a national point of view, the National Plastics Associations [NPAs] will be happy to help. The following list provides you with a link to the Association of your choice:
Belgium
Essenscia Polymatters
Belgian Federation for Chemistry and Life Sciences Industries
email: info@essenscia.be
Bulgaria
BAP - Branch Association Polymers
email: office@bap.bg
Croatia
Croatian Chamber of Commerce
email: hgk@hgk.hr
Czech Republic
Association of Chemical Industry of the Czech Republic
email: sekretariat@schp.cz
Denmark
Plastindustrien
email: pd@plast.dk
Finland
Finnish Plastics Industries Federation
email: info@plastics.fi
Greece
Association Hellenic Plastics Industries (AHPI)
email: info@ahpi.gr
Hungary
Hungarian Plastics Association
email: iroda@huplast.hu
Ireland
Plastics Industries Association (P.I.A.)
email: info@plasticsireland.ie
Norway
Federation of Norwegian Process Ind. (PIL)
email:post@norskindustri.no
Poland
Polish Chamber of Chemical Industry
email: pipc@pipc.org.pl
Portugal
Associação Portuguesa da Indústria de Plásticos (APIP)
email: geral@apip.pt
Romania
ASPAPLAST - the Romanian Plastics Processor Employer's Assocition
email: office@aspaplast.ro
Slovakia
Association of Chemical and Pharmaceutical Industry of the Slovak Republic
email: zchfp@zchfp.sk
Slovenia
Chemical & Rubber Association (CRA)
email: plastics@navodnik.si
Spain
Spanish Confederation of Plastics Industry (ANAIP)
email: direcciongeneral@anaip.es
Sweden
Plast- & Kemiföretagen (The Swedish Plastics & Chemicals Federation)
email: info@ikem.se
Switzerland
KUNSTSTOFF.swiss
email: info@kunststoff.swiss
Turkey
Turkish Plastics Industry Foundation (PAGEV)
email: pagev@pagev.org.tr
UK
British Plastics Federation (BPF)
email: reception@bpf.co.uk

Plastics worldwide
This section provides links to plastics organisations around the world.
View PlasticsEurope Worldwide Partners in a larger map
Europe
PlasticsEurope
www.plasticseurope.org
Arabian Gulf
GPCA - Gulf Petrochemicals & Chemicals Association
www.gpca.org.ae
Argentina
Ecoplas
www.plastivida.com.ar
Australia
PACIA
www.pacia.org.au
Brazil
Instituto do PVC
www.institutodopvc.org
Canada
Canadian Plastics Industry Association (EPIC/CPIA)
www.plastics.ca
China
Association of International Chemical Manufacturers (AICM)
www.aicm.cn
China Plastics Processing Industry Association (CPPIA)
www.cppia.com.cn
Japan
PWMI Plastic Waste Management Institute
www.pwmi.or.jp
Japan Plastics Industry Federation (JPIF)
www.jpif.gr.jp
Korea (South)
Korea Petrochemical Industry Association
www.kpia.or.kr
Malaysia
Malaysian Plastics Manufacturers Association
www.mpma.org.my
Mexico
ANIPAC
www.anipac.com
Philippines
PPIA
www.fpi.ph
South Africa
Plastics Federation of South Africa
www.plasticsinfo.co.za
United States
American Chemistry Council - Plastics Division
plastics.americanchemistry.com
The Plastics Industry Trade Association
www.plasticsindustry.org

Global
World Plastics Council
www.worldplasticscouncil.org
Alliance to End Plastic Waste
endplasticwaste.org
Society of Plastics Engineers
www.4spe.org
Contact us for more information
Contact us for more information about the benefits of plastics and the activities of PlasticsEurope.