Hier vindt u hoe u contact kunt opnemen met PlasticsEurope en andere kunststoforganisaties binnen en buiten Europa.
Nederland
PlasticsEurope Nederland
P.O. Box 443
2260 AK Leidschendam
Nederland
Telefoon: +31 (0) 612 50 76 42
Stuur een e-mail naar het kantoor
PlasticsEurope Headquarters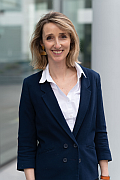 PlasticsEurope AISBL
Rue Belliard 40, box 16
1040 Brussels
Belgium
Contact: Virginia Janssens
Telefoon: +32 (0)2 792 30 99
Stuur ons een e-mail
Routebeschrijving naar ons kantoor

Regionale kantoren PlasticsEurope
Centraal-Europa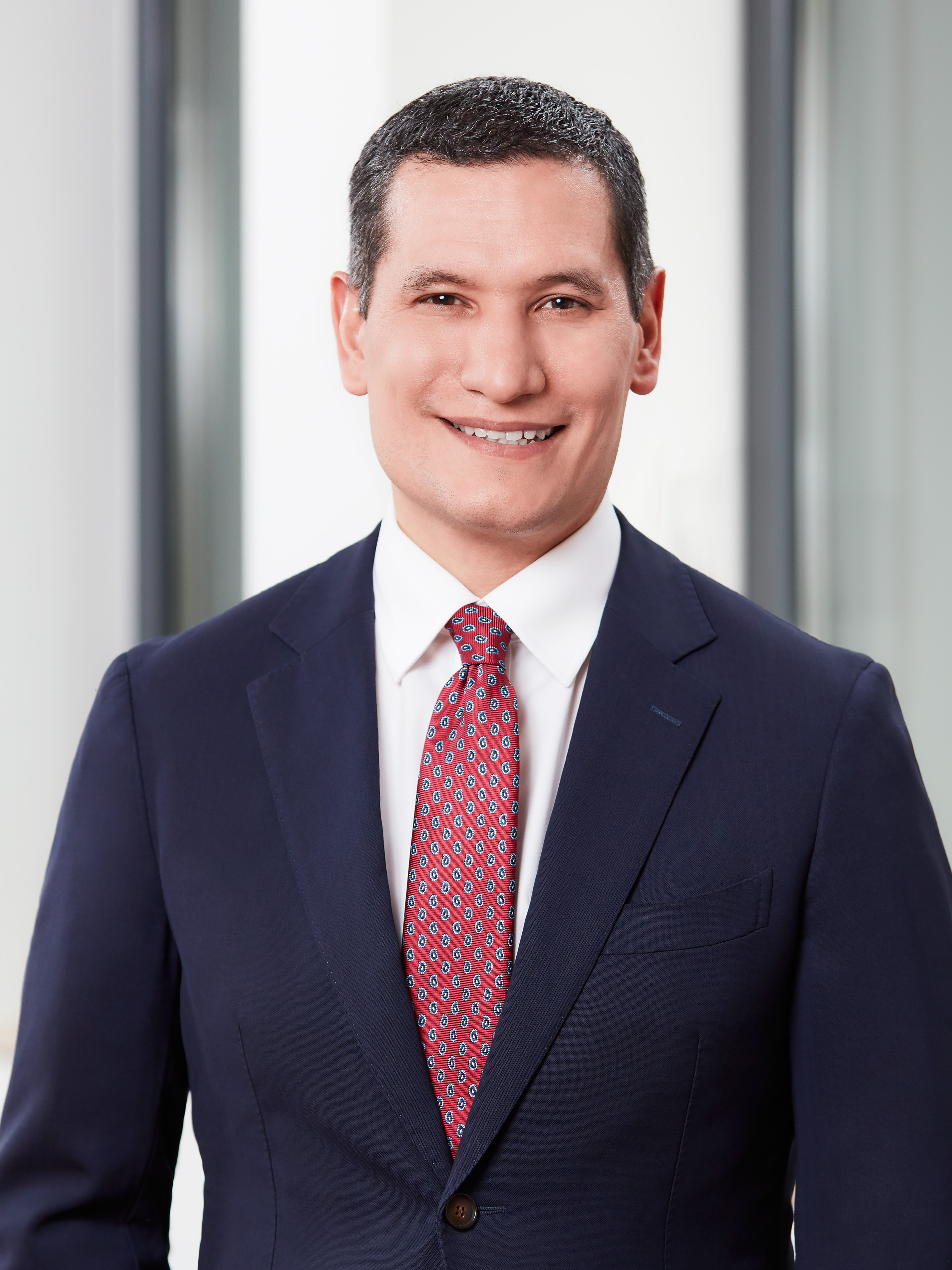 PlasticsEurope Deutschland e.V.
Mainzer Landstraße 55
60329 Frankfurt am Main
Deutschland
Contact: Ingemar Bühler / Anja Göhl
Telefoon: +49 (0) 69 2556 1300
Stuur een e-mail naar het kantoor
Iberisch Schiereiland
PlasticsEurope o.r. en España
Hermosilla, 31-1º
28001 Madrid
Spanje
Contact: Alicia Martin
Telefoon: +34 (0) 91 431 79 64
Stuur een e-mail naar het kantoor
Middellandse Zeegebied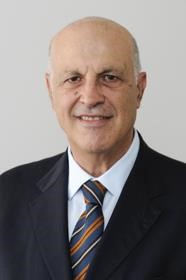 PlasticsEurope Italia
Via Giovanni da Procida 11
20149 Milano
Italië
Contact: Giuseppe Riva
Telefoon: +39 02 345 65 309
Stuur een e-mail naar het kantoor

Overige regionale kantoren
België
PlasticsEurope AISBL
Rue Belliard 40, box 16
1040 Brussels
Belgium
Contact: Charlotte Delvaux
Telefoon: +32 (0)2 792 30 25
Email the office
Frankrijk
PlasticsEurope France
Le Diamant A
14, rue de la République
92800 Puteaux
Contact: Jean-Yves Daclin
Telefoon: +33 (0) 1 46 53 10 53
Stuur een e-mail naar het kantoor
Postadres: Le Diamant A
92909 Paris - La Défense Cedex
Frankrijk
Oostenrijk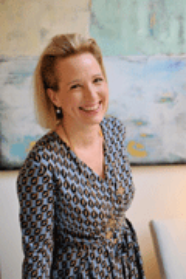 PlasticsEurope Austria
Paniglgasse 24/I/19a
1040 Wien
Oostenrijk
Contact: Sabine Nadherny-Borutin
Telefoon: +43 (0) 1 712 72 77
Stuur een e-mail naar het kantoor
Polen
PlasticsEurope Polska
ul. Trębacka 4 p. 109
00-074 Warszawa
Poland
Contact: Anna Kozera-Szałkowska
Telefoon: +48 (0) 22 630 99 03
Stuur een e-mail naar het kantoor
UK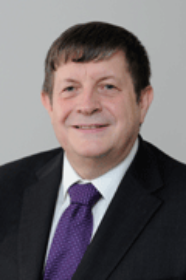 PlasticsEurope UK
6 Bath Place
Rivington Street
London EC2A 3JE
United Kingdom
Contact: Adrian Whyle
Stuur een e-mail naar het kanoor
Ons netwerk
Europese kunststofgerelateerde organisaties
CPME
The Committee of PET Manufacturers in Europe
email: info@cpme-pet.org
PCEP
Polyolefins Circular Economy Platform (PCEP)
e-mail: info@pcep.eu
SCS
Styrenics Circular Solutions (SCS)
e-mail: contact@styrenics-circular-solutions.com
VINYLPLUS
VinylPlus, committed to Sustainable Development
e-mail: info@vinylplus.eu
Kunststofverwerkers
European Plastics Converters (EuPC)
e-mail: info@eupc.org
Kunststofrecyclers
European Plastics Recyclers (PRE)
e-mail: info@plasticsrecyclers.eu
Nationale kunststoforganisaties
Wilt u specifieke informatie over de kunststofindustrie vanuit een nationaal perspectief? De National Plastics Associations [NPA's] zijn u graag van dienst. Ga voor een link van de organisatie van uw keuze naar onderstaande lijst.
België
Essenscia Polymatters
Belgische federatie voor chemie en levenswetenschappen
e-mail: info@essenscia.be
Bulgarije
BAP - Branch Association Polymers
e-mail: office@bap.bg
Kroatië
Kroatische Kamer van Koophandel
e-mail: hgk@hgk.hr
Tsjechië
Brancheorganisatie van de Tsjechische chemische industrie
e-mail: sekretariat@schp.cz
Denemarken
Plastindustrien
email: pd@plast.dk
Finland
Finnish Plastics Industries Federation
e-mail: info@plastics.fi
Griekenland
Association Hellenic Plastics Industries (AHPI)
e-mail: info@ahpi.gr
Hongarije
Hungarian Plastics Association
e-mail: iroda@huplast.hu
Ierland
Plastics Industries Association (P.I.A.)
e-mail: info@plasticsireland.ie
Noorwegen
Federation of Norwegian Process Ind. (PIL)
e-mail:post@norskindustri.no
Polen
Polish Chamber of Chemical Industry
e-mail: pipc@pipc.org.pl
Portugal
Associação Portuguesa da Indústria de Plásticos (APIP)
e-mail: geral@apip.pt
Roemenië
ASPAPLAST - the Romanian Plastics Processor Employer's Assocition
e-mail: office@aspaplast.ro
Slowakije
Association of Chemical and Pharmaceutical Industry of the Slovak Republic
e-mail: zchfp@zchfp.sk
Slovenië
Chemical & Rubber Association (CRA)
e-mail: plastics@navodnik.si
Spanje
Spanish Confederation of Plastics Industry (ANAIP)
e-mail: direcciongeneral@anaip.es
Turkije
Turkish Plastics Industry Foundation (PAGEV)
e-mail: pagev@pagev.org.tr
VK
British Plastics Federation (BPF)
e-mail: reception@bpf.co.uk
Zweden
Plast- & Kemiföretagen (The Swedish Plastics & Chemicals Federation)
e-mail: info@ikem.se
Zwitserland
KUNSTSTOFF.swiss
email: info@kunststoff.swiss
Kunststoforganisaties wereldwijd
Hier vindt U links naar kunststoforganisaties in de wereld.
Bekijk PlasticsEurope Kunststoforganisaties wereldwijd op een grotere kaart
Europa
PlasticsEurope
www.plasticseurope.org
Arabische Golf
GPCA - Gulf Petrochemicals & Chemicals Association
www.gpca.org.ae
Argentinië
Ecoplas
www.plastivida.com.ar
Australië
PACIA
www.pacia.org.au
Brazilië
Instituto do PVC
www.institutodopvc.org
Canada
Canadian Plastics Industry Association (EPIC/CPIA)
www.plastics.ca
China
Association of International Chemical Manufacturers (AICM)
www.aicm.cn
China Plastics Processing Industry Association (CPPIA)
www.cppia.com.cn
Filippijnen
PPIA
www.fpi.ph
Japan
PWMI Plastic Waste Management Institute
www.pwmi.or.jp
Japan Plastics Industry Federation (JPIF)
www.jpif.gr.jp
Maleisië
Malaysian Plastics Manufacturers Association
www.mpma.org.my
Mexico
ANIPAC
www.anipac.com
Republiek Korea (Zuid-Korea)
Korea Petrochemical Industry Association
www.kpia.or.kr
South Africa
Plastics Federation of South Africa
www.plasticsinfo.co.za
Verenigde Staten
American Chemistry Council - Plastics Division
plastics.americanchemistry.com
The Plastics Industry Trade Association
www.plasticsindustry.org

Mondiaal
World Plastics Council
www.worldplasticscouncil.org
Alliance to End Plastic Waste
endplasticwaste.org
Society of Plastics Engineers
www.4spe.org
Neem voor meer informatie contact met ons
Neem contact met ons op voor meer informatie over kunststoffen en de activiteiten van PlasticsEurope.