Kontakt PlasticsEurope
Central Region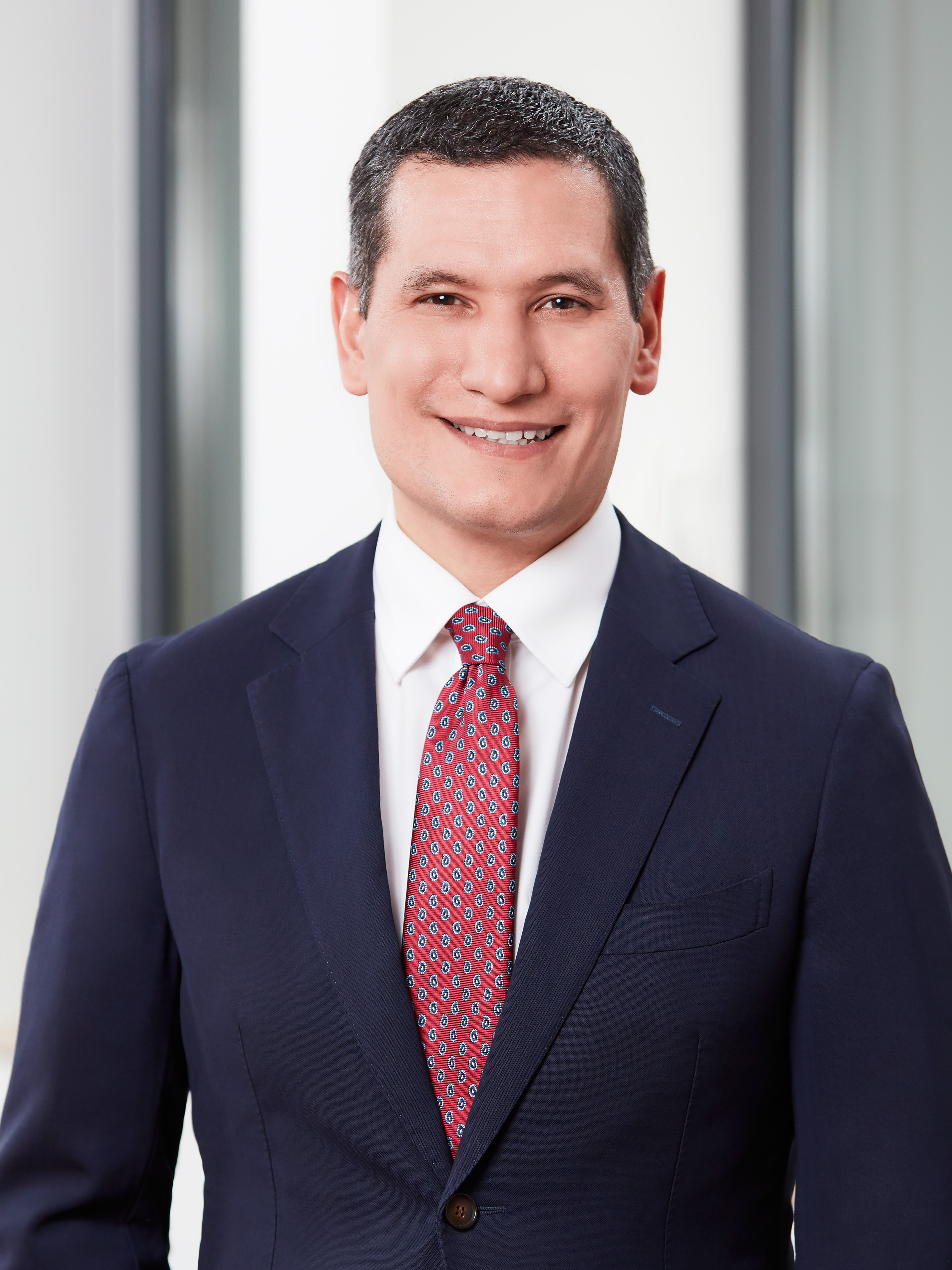 PlasticsEurope Deutschland e.V.
Mainzer Landstraße 55
60329 Frankfurt am Main
Deutschland
Kontakt: Ingemar Bühler / Anja Göhl
Tel.: +49 (0) 69 2556 1300
E-Mail
PlasticsEurope Hauptquartier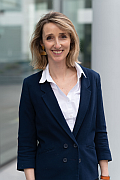 PlasticsEurope AISBL
Rue Belliard 40, box 16
1040 Brussels
Belgium
Kontakt: Virginia Janssens
Phone: +32 (0)2 792 30 99
E-Mail
PlasticsEurope Regionen
Iberica Region
PlasticsEurope o.r. en España
Hermosilla, 31-1º
28001 Madrid
Spanien
Kontakt: Alicia Martin
Tel.: +34 (0) 91 431 79 64
E-Mail
Mediterranean Region
PlasticsEurope Italia
Via Giovanni da Procida 11
20149 Milano
Italien
Kontakt: Giuseppe Riva
Tel.: +39 02 345 65 309
E-Mail
Weitere PlasticsEurope-Büros

Belgien
PlasticsEurope AISBL
Rue Belliard 40, box 16
1040 Brussels
Belgien
Kontakt: Charlotte Delvaux
Tel.: +32 (0)2 792 30 25
E-Mail
Frankreich
PlasticsEurope France
Le Diamant A
14, rue de la République
92800 Puteaux
Kontakt: Jean-Yves Daclin
Tel.: +33 (0) 1 46 53 10 53

Mailing address: Le Diamant A
92909 Paris - La Défense Cedex
Frankreich

Niederlande
PlasticsEurope Nederland
P.O. Box 443
2260 AK Leidschendam
Niederlande
Kontakt:Theo Stijnen
Tel.: +31 (0) 612 50 76 42
E-Mail
Österreich
PlasticsEurope Austria
Paniglgasse 24/I/19a
1040 Wien
Österreich
Kontakt: Sabine Nadherny-Borutin
Tel.: +43 (0) 1 712 72 77
E-Mail
Polen
PlasticsEurope Polska
ul. Trębacka 4 p. 109
00-074 Warschau
Polen
Kontakt: Anna Kozera-Szałkowska
Tel: +48 (0) 22 630 99 03
E-Mail
Vereinigtes Königreich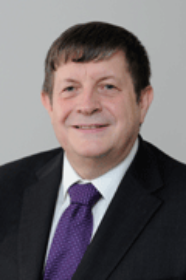 PlasticsEurope UK
6 Bath Place
Rivington Street
London EC2A 3JE
United Kingdom
Contact: Adrian Whyle
Email the office
Unser Netzwerk

Deutsche Kunststoffindustrie / Wertschöpfungskette:
Gesamtverband Kunststoffverarbeitende Industrie e. V.
Kaiser-Friedrich-Promenade 43
61348 Bad Homburg
E-Mail: info@gkv.de
Fachverband Kunststoff- und Gummimaschinen im VDMA
Lyoner Straße 18
60528 Frankfurt
E-Mail: info@vdma.org
Wirtschaftsverband der deutschen Kautschukindustrie e.V. (wdk)
Zeppelinallee 69
60487 Frankfurt
E-Mail: info@wdk.de
BKV GmbH
Mainzer Landstraße 55
60329 Frankfurt
E-Mail: info@bkv-gmbh.de
Europäische Kunststoffverbände:



European Council of Vinyl Manufacturers (ECVM) / VINYLPLUS
Avenue de Cortenbergh 71
1000 Brüssel
Belgien
Kontakt: Mrs B. Dero (General Manager)
E-Mail: brigitte.dero@plasticseurope.org
European Plastics Converters (EuPC)
Avenue de Cortenbergh 71
1000 Brüssel
Belgien
E-Mail: info@eupc.org

European Plastics Recyclers (PRE)
Avenue de Cortenbergh 71
1000 Brüssel
Belgien
email: info@plasticsrecyclers.eu
Nationale Kunststoffverbände
Wenn Sie spezifische Informationen über die Kunststoffindustrie von einem nationalen Standpunkt aus wünschen, sind die nationalen Kunststoffverbände (National Plastics Associations) gerne behilflich.

Belgien
Essenscia Polymatters

Belgian Federation for Chemistry and Life Sciences Industries
email: info@essenscia.be

Bulgarien
BAP - Branch Association Polymers
email: office@bap.bg

Dänemark
Plastindustrien
email: pd@plast.dk

Finnland
Finnish Plastics Industries Federation
email: info@plastics.fi

Griechenland
Association Hellenic Plastics Industries (AHPI)
email: info@ahpi.gr
Groß-Britannien
British Plastics Federation (BPF)
email: reception@bpf.co.uk

Irland
Plastics Industries Association (P.I.A.)
email: info@plasticsireland.ie

Kroatien
Croatian Chamber of Commerce
email: hgk@hgk.hr
Norwegen
Federation of Norwegian Process Ind. (PIL)
email:post@norskindustri.no
Polen
Polish Chamber of Chemical Industry
email: pipc@pipc.org.pl

Portugal
Associação Portuguesa da Indústria de Plásticos (APIP)
email: geral@apip.pt

Rumänien
ASPAPLAST - the Romanian Plastics Processor Employer's Assocition
email: office@aspaplast.ro

Schweden
Plast- & Kemiföretagen (The Swedish Plastics & Chemicals Federation)
email: info@ikem.se
Schweiz
KUNSTSTOFF.swiss
email: info@kunststoff.swiss

Slovakei
Association of Chemical and Pharmaceutical Industry of the Slovak Republic
email: zchfp@zchfp.sk

Slovenien
Chemical & Rubber Association (CRA)
email: plastics@navodnik.si

Spanien
Spanish Confederation of Plastics Industry (ANAIP)
email: direcciongeneral@anaip.es
Tschechische Republik
Association of Chemical Industry of the Czech Republic
email: sekretariat@schp.cz
Türkei
Turkish Plastics Industry Foundation (PAGEV)
email: pagev@pagev.org.tr
Ungarn
Hungarian Plastics Association
email: iroda@huplast.hu
Kunststoffe weltweit
Dieser Abschnitt enthält Links zu Kunststofforganisationen auf der ganzen Welt.
Sehen Sie sich die weltweiten Partner von PlasticsEurope auf einer größeren Karte an.

Europa
PlasticsEurope
www.plasticseurope.org

Arabischer Golf
GPCA - Gulf Petrochemicals & Chemicals Association
www.gpca.org.ae

Argentinien
Ecoplas
www.plastivida.com.ar

Australien
PACIA
www.pacia.org.au

Brasilien
Instituto do PVC
www.institutodopvc.org

China
Association of International Chemical Manufacturers (AICM)
www.aicm.cn
China Plastics Processing Industry Association (CPPIA)
www.cppia.com.cn

Japan
PWMI Plastic Waste Management Institute
www.pwmi.or.jp

Japan Plastics Industry Federation (JPIF)
www.jpif.gr.jp
Kanada
Canadian Plastics Industry Association (EPIC/CPIA)
www.plastics.ca
Malaysia
Malaysian Plastics Manufacturers Association
www.mpma.org.my

Mexiko
ANIPAC
www.anipac.com

Philippinen
PPIA
www.fpi.ph

Südafrika
Plastics Federation of South Africa
www.plasticsinfo.co.za
Südkorea
Korea Petrochemical Industry Association
www.kpia.or.kr
Vereinigte Staaten
American Chemistry Council - Plastics Division
plastics.americanchemistry.com

The Plastics Industry Trade Association
www.plasticsindustry.org

Global
World Plastics Council
www.worldplasticscouncil.org
Society of Plastics Engineers
www.4spe.org
World Association of Manufacturers of Bottles and Teats (WBT)
www.thewbt.org
email: enquiries@thewbt.org
Polymer Processing Society
www.tpps.org
email: pps@allenpress.com