The Rhenish Theatre is usually the place where King Lear or Goethe's Faust are shown, but on Sunday 8 May, it was all about youth, STEM education, chemistry and plastics on and around the stage: At the German edition of the 2016 European Youth Debating Competitions from EPCA (European Petrochemical Association) and PlasticsEurope, 60 youngsters from all over Germany lively discussed the overarching theme "50 years of chemical industry. What's next?". Three great public speakers were nominated for the grand finale to be held in Budapest early October, during the 50th EPCA Annual Meeting.
Are chemicals and plastic products part of the solution to solve today's challenges? And how would you imagine your future: with or without the petrochemical industry and plastics? These were some of the aspects discussed during the German debate.
The young participants argued well, thereby impressing the jury which was composed of industry representatives and the head of an environmental organisation, with detailed facts on medical devices, lightweight design and garbage patches in the seas.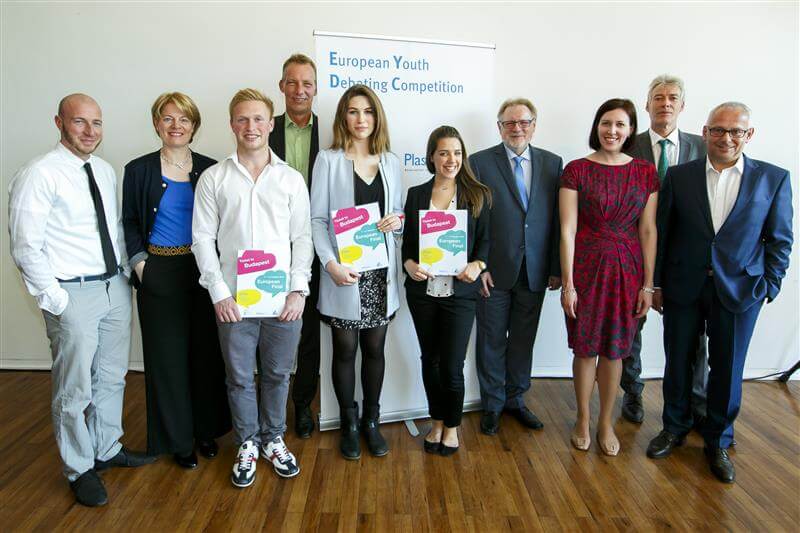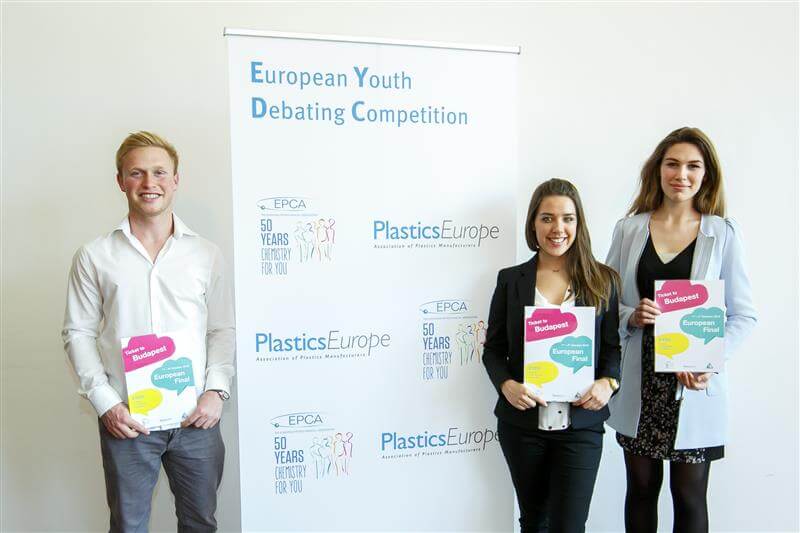 The three winners of the German debates are:
Janne Marie Toener, 18 years, from Hamburg
Julia Blaschyk, 16 years, from Herbrechtingen
Moritz Hollenberg, 19 years, from Stein/Kiel

They all won a ticket to Budapest where they will meet other young people originating from eight other countries, to find out who is the best in discussing and arguing about chemicals and plastics related topics.
The main objectives of the European Youth Debating Competitions and its organisers from the petrochemicals and plastics industries are to promote STEM education (Science, Technology, Engineering and Mathematics) as well as to inform about sustainability and resource efficiency, all of them being key ingredients for the future of both industry sectors and the overall competitiveness of the European Union. To reach this, EPCA and PlasticsEurope have launched this new series of Debating Competitions (www.eydc.eu) targeting young students aged 16 to 19, throughout nine EU countries
The next upcoming national competitions will be held in:
Italy, Milan: 27/5/16
Poland, Warsaw: 31/5/16
The United Kingdom, London: 5/7/16