The "Solar Impulse 2" completed its last leg of a round-the-world-journey and landed in Abu Dhabi – more than a year after its initial take off, marking the end of a 40,000 kilometers journey. During this incredible adventure, SI 2 made 17 stops, including India, China, USA, Italy, Egypt and the United Arab Emirates.

"Solar Impulse 2" is an extraordinary flight project of the Swiss pioneers and SI2 pilots Bertrand Piccard and André Borschberg which aims to draw attention to the use of renewable energy. Thanks to the 17,248 photovoltaic solar cells, SI2 is powered only by solar energy.

The project was made possible thanks to innovative plastic materials, which enabled to build a single-seat aircraft made of composite materials, with a wing span of 72 meters exceeding the jumbo jet's one. SI2's weight does not exceed 2.3 tons, which is just as much as an empty car. More than 17,000 solar cells are displayed on the wings.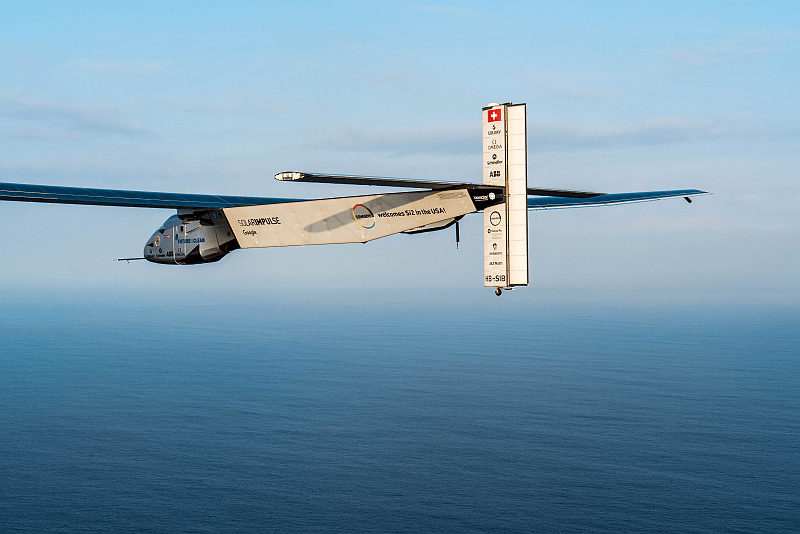 Photo: Jean Revillard
For further information about the solar aircraft; take a look at www.solarimpulse.com